Compare Thrifty with leading car rental brands
Renting a car with Thrifty?
Here's a quick introduction to Thrifty
Founded in 1958 as Thrifty Rent a Car System, Inc., Thrifty Car Rental is a subsidiary of The Hertz Corporation and Hertz Car Rental, and one of the most recognized car hire brands in the world. Catering to budget-minded travellers, Thrifty and sister company Dollar Rent a car operate over 4,000 locations internationally. In conjunction with its parent company, Thrifty shares more than 1,800 car rental locations in the U.S. and Canada alone; the largest car rental depots are at airports such as Los Angeles, JFK (New York), and Miami, with 1,000's of vehicles waiting to be driven away.
Thrifty's corporate affiliation provides access to a comparable selection of high-quality rental vehicles as Hertz, but offered at lower rates. All the major vehicle groups are represented, from subcompact mini cars to full-size SUVs to premium convertibles. Fewer inclusive features and coverage offset the price difference. Its fleet leans heavily toward vehicles from General Motors (Buick, Chevrolet), Ford, Chrysler, Nissan, and Kia. In keeping with the cost-conscious aesthetic, the Thrifty fleet is increasingly eco-friendly, featuring a great selection of hybrid electric and bio-fuel models.
Frequent travellers love to take advantage of Thrifty's myriad car rental rewards and travel partner programs. After all, the Thrifty ethos is in the name. Earn points for each dollar spent in the Blue Chip Rewards program and redeem for free car hires. Members of loyalty programs with airline partners can earn miles and save on their car rental. Hotel Reward Programs offer points per qualifying rental day. Keep reading for more details about getting a great deal with Thrifty.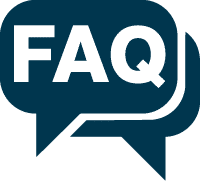 Frequently Asked Questions about renting with Thrifty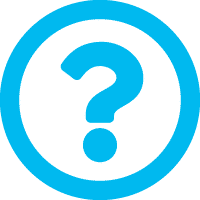 1. Where does Thrifty have rental depots?
Asia
Australia and New Zealand
Europe
Canada
Caribbean
Latin America
Middle East
South America
United States
United Kingdom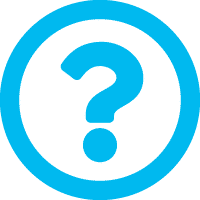 2. What types of cars does Thrifty have?
4x4 / 4WD
Compact
Convertible
Crossovers
Economy
High Performance
Hybrid Electric
Intermediate
Luxury
People Mover
Sedan
Sports
SUV
Vans
Wheelchair Accessible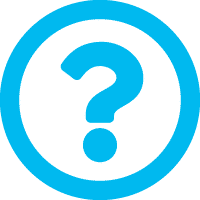 3. Does the standard Thrifty car hire include insurance?
No, the base rate of a standard Thrifty rental agreement does not include insurance of any kind. Additional protection plans can be purchased online or at the time of pick-up.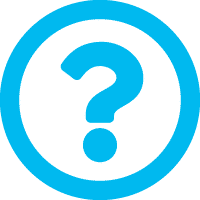 4. What types of additional insurance does Thrifty offer?
Optional insurance packages include Collision/Loss Damage Waiver (CDW/LDW) covers all vehicle damage to rental, regardless of fault; Personal Protection Plan (PPP) includes Personal Accident Insurance (PAI) and Personal Effects Insurance (PEI), which must be purchased in tandem; Supplemental Liability Insurance (SLI) provides protection against third-party claims; and Uninsured Motorist Protection (UMP), which is also tied to SLI.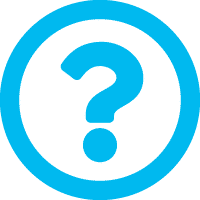 5. Is it cheaper to buy rental vehicle excess insurance from Thrifty?
Your mileage may vary, but it's often cheaper to purchase coverage from an online booking provider such as Cheaperthancars. We partner with companies to get the lowest rates on most types of additional coverage. Travel insurance, credit cards, and personal car insurance may eliminate the need to purchase any insurance at the time of booking or at the counter.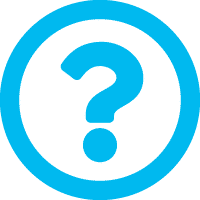 6. What is the minimum age for driving a Thrifty car?
The minimum age to rent a vehicle at the majority of locations is 21 years old. Renters under 25 may be charged an Underage Driver's Fee.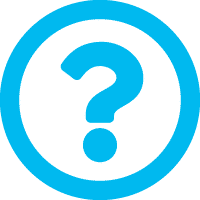 7. What driving licenses does Thrifty require?
For all worldwide rentals, you need a valid driver's license in English. Otherwise, you'll be required to show both your foreign license and an International Driver's Permit (IDP).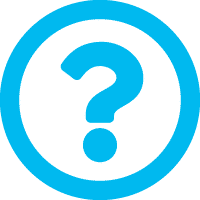 8. Does Thrifty offer unlimited miles / kms?
Yes, the vast majority of rentals include unlimited miles. However, certain vehicles and locations will also offer limited mileage, and you'll pay extra if the limit is exceeded.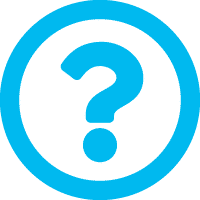 9. Does Thrifty accept cash?
No. But, in some off-airport U.S. locations, cash deposits are accepted from customers who have obtained a Cash Deposit Identification card from the corporate website.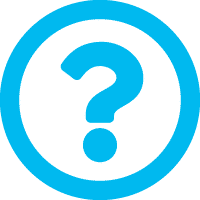 10. Why does Thrifty prefer credit cards instead of cash?
Few companies in the travel industry are still operating on a cash basis. Credit cards are more convenient, efficient, and trustworthy for everybody involved. Cash can be stolen, lost, or miscounted. Going electronic takes a huge amount of risk out of the equation. But mainly, Thrifty just wants to make sure you can pay for the car and cover any damage if something should go wrong.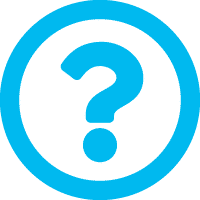 11. Are debit cards acceptable for use with Thrifty?
Yes, but it depends on the location; plus, there are more requirements. The debit card must have a VISA, MasterCard or Discover logo; you must present two forms of valid ID; and you must be 25 years or older. And if you're renting from an airport, you'll need proof of a return flight that's inline with your rental period.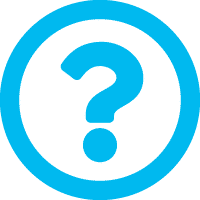 12. Does Thrifty require a deposit at pick-up?
Yes. Thrifty requires a deposit amount up to 15% of the estimated rental cost, which includes the base rate plus add-ons and additional coverage selected.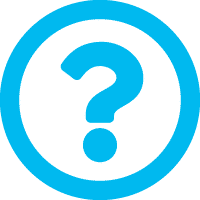 13. Does Thrifty allow for cancellations and changes? How does this work?
Cancelling a reservation more than seven (7) days in advance will result in a full refund with zero fees. Anytime after that will incur a cancellation fee. Changing a reservation will result in a new price that could be more or less than the original amount, but without fees.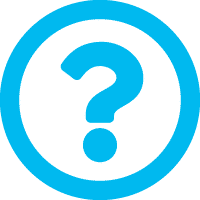 14. How long will Thrifty hold my booking for?
Reservations at locations in North America will be held for six (6) hours after the original scheduled pick-up time. Airport locations will stay open later to accommodate late arrivals from delays caused by weather and operational issues. Otherwise, it's impossible to find a clear consensus in other locations. The general rule in car rental is two (2) hours unless you contact the vendor and reschedule.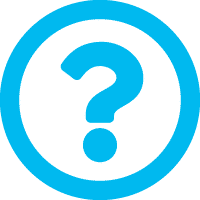 15. Can I add an extra driver?
Yes, as long as they meet the rental requirements, are listed on the rental agreement, and you agree to an additional daily fee (which is usually capped at 30-day intervals). Blue Chip members don't have to pay for extra drivers.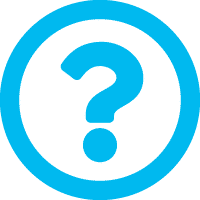 16. Does Thrifty have manual and/or automatic cars?
They have both. Automatic transmissions are the rule in North America, while manual is popular everywhere else.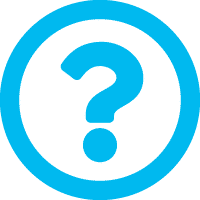 17. Do Thrifty cars have GPS trackers?
Some will, some won't. Most vehicles today have a navigational system but you'll want to make sure your rental has one if you think you'll need it.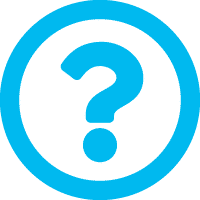 18. Does Thrifty include GPS?
No. The only things included in a Thrifty rental base rate are the car, applicable fees, and taxes. Everything else is optional.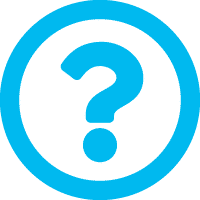 19. Can the car be returned early?
Vehicles returned more than 24 hours before the drop-off time will be subject to an early return fee.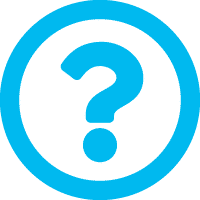 20. What types of deals on Thrifty are offered?
Many of the top Thrifty rental deals are tied in to the Blue Chip Rewards Program; however, you can find awesome seasonal discounts like 10% a weekend rental through such and such period, or save 15% on a prepaid rental. Repeat customers are frequently treated to 10% discounts at select locations. Members of the American Automobile Association (AAA) are also entitled to wide range of benefits and discounts. Thrifty's network of affiliate travel programs offer an uncountable number of ways to save and get perks from hotels and airlines.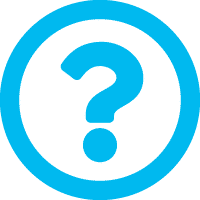 21. Where can I find the best deals on Thrifty?
The best deals are invariably found on comparison sites such as ours.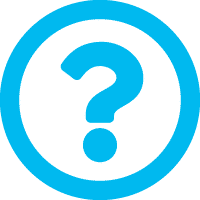 22. Should I book directly with Thrifty?
Only if you're a member of their Blue Chip Rewards program; but even then, you can find even more savings when you book through us.
Make no mistake—Thrifty wants your business. Though it defies logic, the cheapest car hire rates typically aren't found on the company's website. With so many partners in the travel industry, Thrifty and all major vendors will farm out the absolute lowest rates to its distribution partners. Without our connections, even Blue Chip members can take advantage of greater savings by booking with a comparison site. So, scroll back to the top, enter a destination and travel dates, and see how much money you can save by booking with us.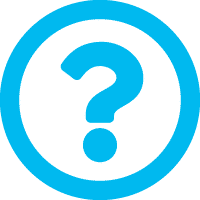 23. Who is Thrifty owned by?
Thrifty Rent a Car is owned by Hertz Global Holdings Inc., based in New Jersey, USA. The company's car hire operations are based in Espero, Florida, USA.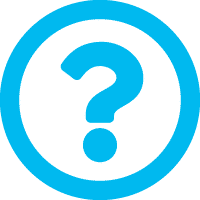 24. Can Thrifty check my driving record?
For drivers from the United States, yes. For everybody else, no.