COMPARE DOLLAR WITH LEADING CAR RENTAL BRANDS
Renting a car with Dollar?
Here's a quick introduction to Dollar
Owned and operated by parent company The Hertz Corporation, Dollar Rent a Car was established in 1965 in Los Angeles, California. Known as a budget-oriented rental company, Dollar has roughly 570 branches in Europe, Australia, Latin America, and the USA, with a focus on airport locations.
Where are Dollar Rent a Car's largest locations?
Some of its largest car hire depots are found in Los Angeles Airport , Chicago O'Hare Airport, Miami International Airport - Florida (MIA) and JFK International Airport in New York (JFK).
Coupled with its sister subsidiary, Thrifty Rent a Car, Dollar's operations extend to more than 1,500 locations worldwide, serviced by a fleet of 500,000 vehicles.
What is Dollar Rent a Car's competitive advantage?
Dollar's business model has historically been founded on a combination of competitive pricing and above-average customer service. Their fleet of rental vehicles and car rental products are geared toward cost-conscious business and leisure travellers. They have one of the largest travel partner programs in the car hire industry, featuring links to some of the biggest brand names in airlines and hotels.
What does Dollar Rent a Car's loyalty program offer?
The Dollar Express loyalty program allows some renters to avoid the counter at pick-up, and low everyday rates help travellers stay within their budgets.
Dollar is particularly popular in vacation destinations, where the fleets are tailored to specific needs of the location. The fleet is consistently evolving toward a focus on fuel-efficiency and hybrid technology. You'll find economy and compact sedans from Chevrolet, mid-size and standard cars from Toyota, premium and luxury sedans from Chrysler, elite class cars from Mercedes, SUVs from Infinity and Nissan, and minivans from Ford. Dollar's Prestige Class collection features premium vehicles at discount prices, available only at airport locations.
Keep reading for more in-depth information about renting a car with Dollar.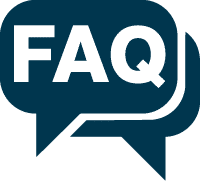 Frequently Asked Questions about renting with Dollar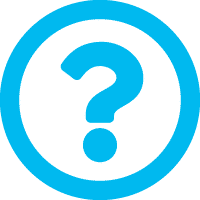 1. Where does Dollar have rental depots?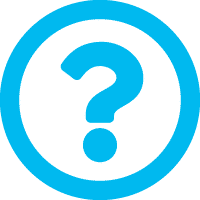 2. What types of cars does Dollar have?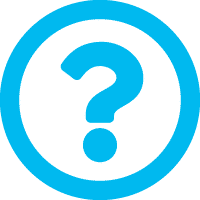 3. Does the standard Dollar car hire include insurance?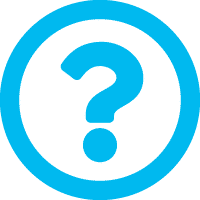 4. What types of additional insurance does Dollar offer?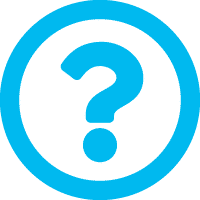 5. Is it cheaper to buy to rental vehicle excess insurance from Dollar?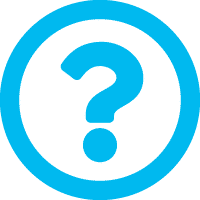 6. What is the minimum age for driving a Dollar car?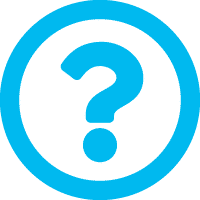 7. What driving licenses does Dollar require?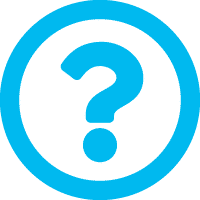 8. Does Dollar offer unlimited miles / kms?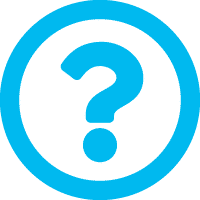 9. Does Dollar accept cash?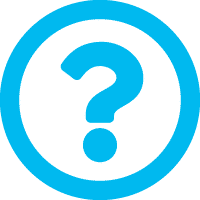 10. Why does Dollar prefer credit cards instead of cash?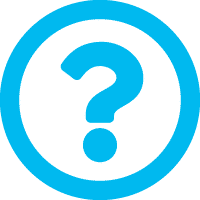 11. Are debit cards acceptable for use with Dollar?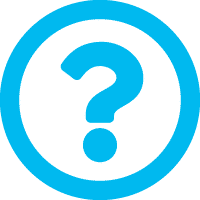 12. Does Dollar require a deposit at pick-up?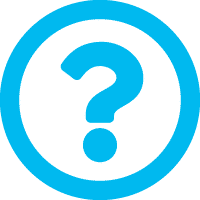 13. Does Dollar allow for cancellations and changes? How does this work?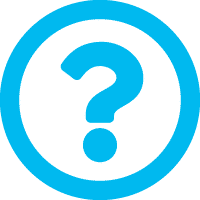 14. How long will Dollar hold my booking for?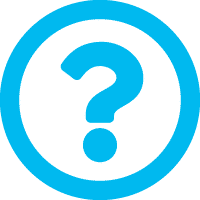 15. Can I add an extra driver?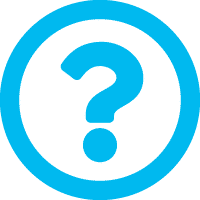 16. Does Dollar have manual and/or automatic cars?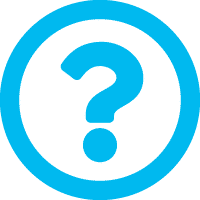 17. Do Dollar cars have GPS trackers?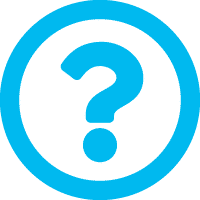 18. Does Dollar include GPS?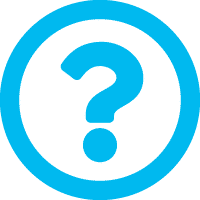 19. Can the car be returned early?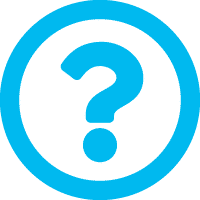 20. What types of deals on Dollar are offered?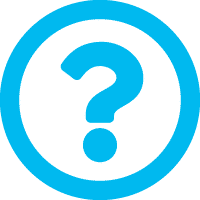 21. Where can I find the best deals on Dollar?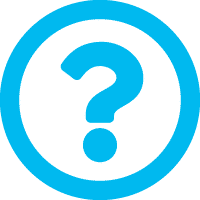 22. Should I book directly with Dollar?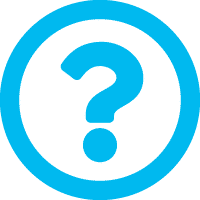 23. How can I contact Dollar Rent a Car customer service?