COMPARE LEADING CAR RENTAL BRANDS IN ANGOLA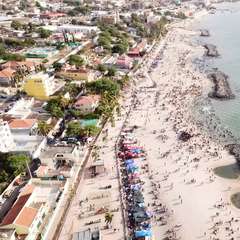 Luanda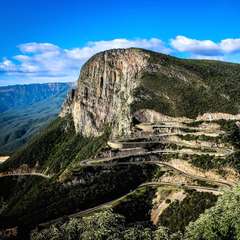 Serra Da Leba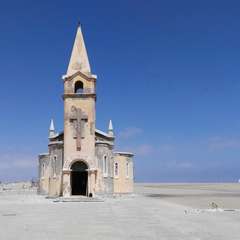 Tigres
Are you driving a rental car in Angola?
THE URBAN SPEED LIMIT IS
60 kph
|
37.3 mph
THE RURAL SPEED LIMIT IS
100 kph
|
62.1 mph
THE MOTORWAY SPEED LIMIT IS
Variable
THE ROAD DRIVING SIDE IS THE
Right
THE MINIMUM DRIVING AGE IS
18 years of age
25 years of age to RENT
EMERGENCY SERVICE NUMBERS
112/113/115
DOCUMENT
License
IDP
Passport
Insurance
Registration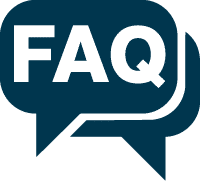 Frequently asked questions about renting a car in Angola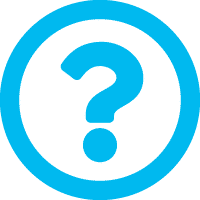 1. What is the best time of year to book a rental car in Angola?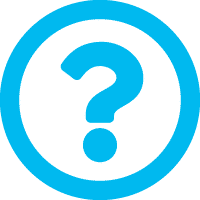 2. Is it possible for one way rentals in Angola?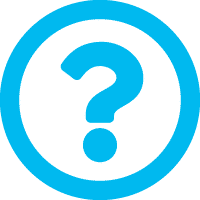 3. Should I rent a round trip or one-way rental in Angola?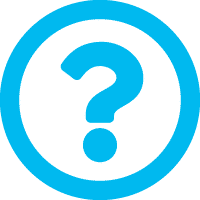 4. Which location should I rent my car from in Angola?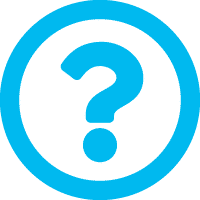 5. Do I pay more fees and taxes for renting a car at the airport in Angola?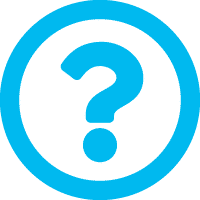 6. What insurance do I require for driving a rental car in Angola?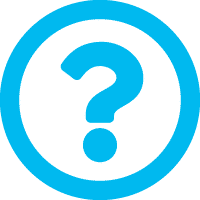 7. What is the best way to save money on rental car insurance in Angola?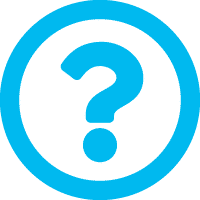 8. Should I prepay my rental car booking in Angola?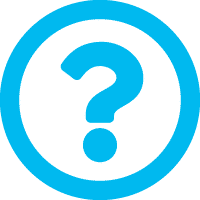 9. What are the largest numbers of vehicle seats available for a rental car in Angola?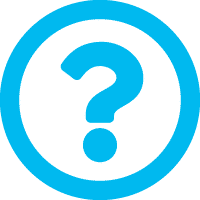 10. What types of sports and special cars are available in Angola?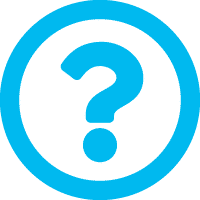 11. Can I take my rental car across borders in Angola?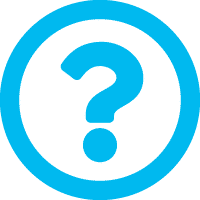 12. How do I inform the rental company I will be crossing a border from the Angola?